VERTU'S Bristol Hyundai showroom has received a £330,000 refurbishment and a new branch manager has been appointed. The company is hosting a re-opening event to celebrate.
The Bristol Street Motors facility, which is located on St Philips Causeway in Avon Meads, has been made more environmentally friendly, with the addition of charging points, so that electric and hybrid vehicles can be refuelled while drivers visit the showroom. Efficient lighting and air conditioning have also been installed.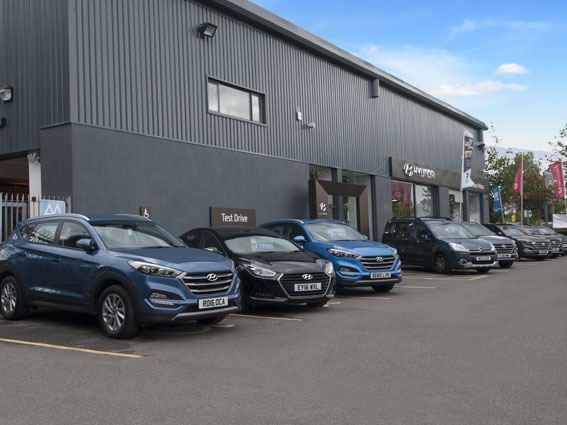 Tomorrow and Saturday, Hyundai Bristol will extend its opening hours for the re-opening of the site. Customers are invited to explore the renovated showroom, enjoy refreshments and take part in casino-style games to celebrate the dealership's new style.
There will be an area which showcases Hyundai's latest technology, as well as a Family Test Track, where competitors can race each other on a remote control vehicle track.
Vertu has appointed a new general manager for the site, Terry Thurgood, who previously held the position of sales manager at the branch.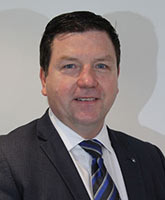 He commented: "Bristol is known as one of the most ecologically-conscious cities in the UK and was a European Green Capital in 2015, so naturally a lot of our customers are interested in more economical and environmentally friendly models.
 "The installation of electric vehicle charging points and the green credentials of the refurbishment will allow us to support the city's ethos."
He added: "I am really excited to be taking the next step in my career with Bristol Street Motors at such an important time for the dealership. The business has put a lot of resources into enhancing the site for both colleagues and customers.
"It's definitely money well spent because it looks fantastic and the improvements really allow us to demonstrate the full range and capability that Hyundai has to offer."