MARSHALL Motor Group plans to open a new Jaguar Land Rover dealership, which will be located on Greenham Business Park in Newbury.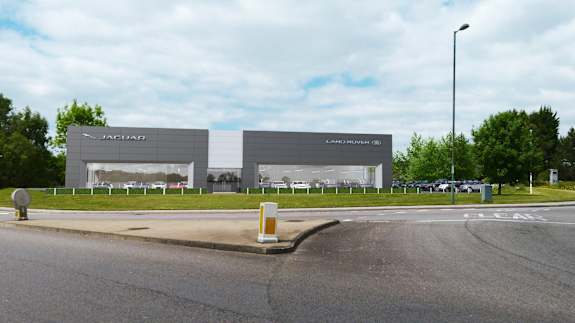 £10 million has been spent by Marshall on the development, which will include a drive-in service reception, a dual-brand showroom, a workshop, customer lounges and even a Barista coffee bar. The showroom has the capacity for 16 cars and the workshop has 20 bays.
The dealer group also has Land Rover sites in Bedford, Cambridge, Ipswich, Lincoln, Melton Mowbray, Peterborough and Oxford and Jaguar sites in Cambridge, Ipswich, Lincoln, Peterborough and Oxford.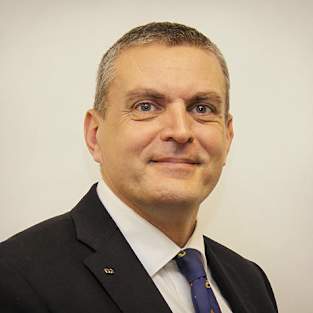 JLR have produced a strategy which involves having dual-dealerships with both brands wherever possible.
Marshall Jaguar Land Rover franchise director, Adrian Wallington, commented: "This is our second Jaguar Land Rover development in the Thames Valley region and represents another step in our growth strategy for the Jaguar Land Rover brand.
"Both brands are in such a strong position and we are delighted to represent Jaguar Land Rover in a new territory that we know very well."
Head of business, William Lander, added: "The road network feeding our new Marshall Jaguar Land Rover business in Newbury is in a perfect location at the crossroads of southern England within a 10 minute drive of the M4 and 5 minutes from the A34. Our new site will offer the true 21st Century Jaguar Land Rover customer experience across sales, service, parts and Fleet & Business".
Business is booming for Marshall Motor Holdings, with an annual turnover of £1.2 billion. The company's new site will open for business this December.